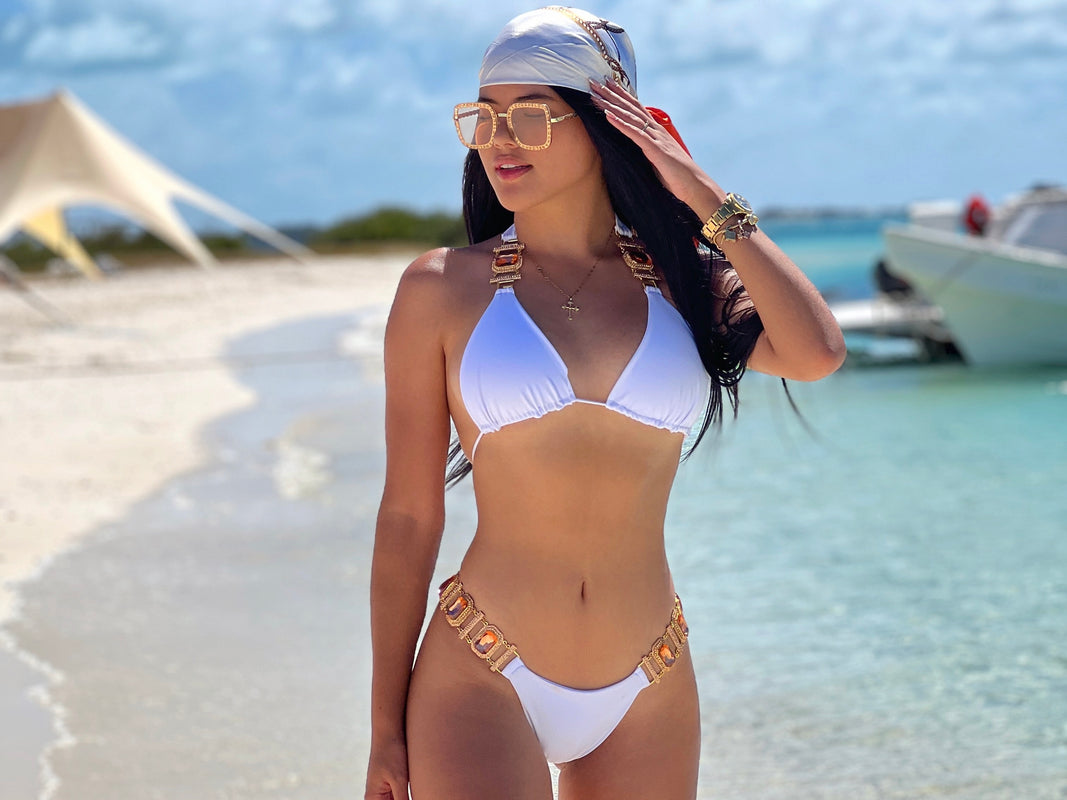 Mediterranean Collection
Yekas Swimwear launches a new Collection, together with its innovative and high quality fabric, its reversible combinations, beautiful and exotic colors, handmade fabrics, gold accessories that makes every piece an high end and luxury piece of clothing on international levels. All of this helps stand out in every woman their passion, liberty and mostly out of everything their sexiness, personality and elegancy.
VIEW MORE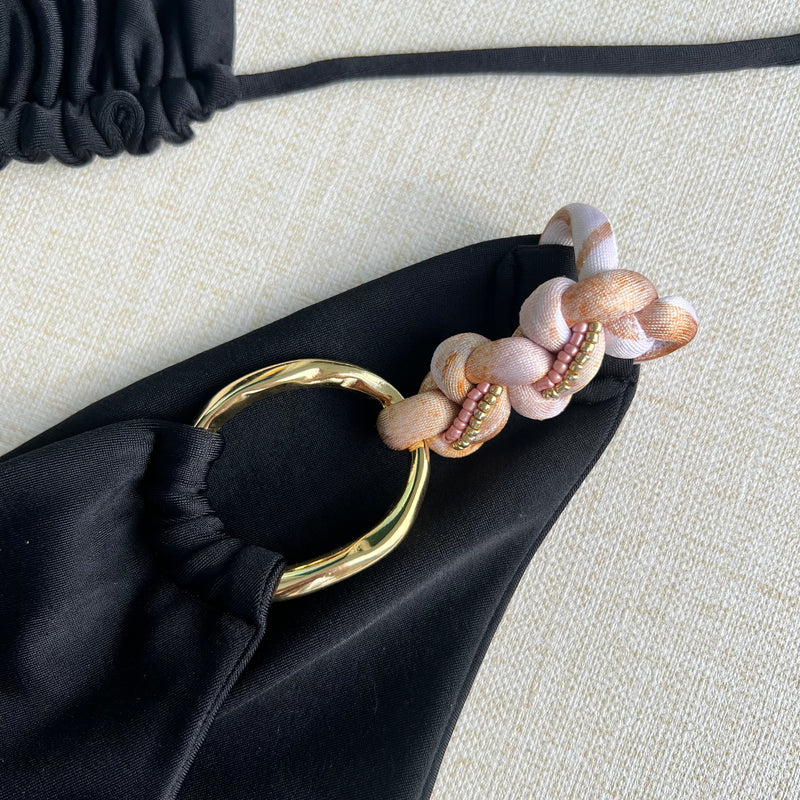 Testimonials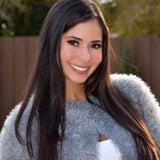 Estoy feliz y enamorada de mi Yekas Swimwear, su doble tela me hace sentir mucho más segura y sus accesorios en baño de oro me hacen lucir chic en la playa o la piscina.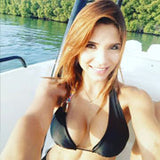 I just love them! Yekas Swimwear designs are beautiful and high quality, I feel comfortable, modern and elegant.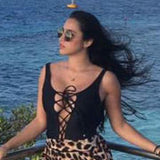 Amando el traje de baño Yekas, me encantan, super cómodos y vestidor, excelente calidad. También mis amigas quedaron fascinadas con el material.
Our stores
Address USA
Online store Miami, Florida 33131
MON - FRI, 9AM - 5PM
STORE ONLINE: 24H